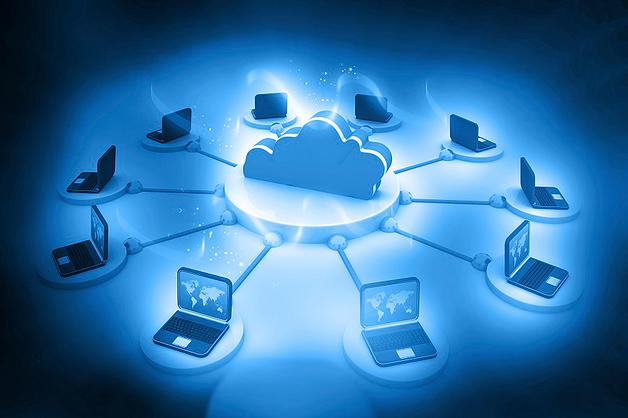 One of the first things that got my attention, when introduced to cloud computing, was the benefits of a virtual desktop. What a great tool for small businesses wanting save time and money with the flexibility of being mobile. With VyonCloud's Business Virtual Desktop, employees have secure access to any proposal, project or file from any device at any time. Everything done on the office computer, including Quickbooks Desktop, is now accessible everywhere with an internet connection.
But what core benefits does VyonCloud provide that you won't find anywhere else?
Simplicity and control. Our Business Virtual Desktop will look identical to your current one. No need to remember multiple log in steps, waiting for your software program to open or experiencing frustrating service interruptions while you are trying to work. Employees will simply log out for the day and upon migration completion, log back in as if nothing had changed. Except now, they will be working in the cloud.
Our Business Cloud is designed to allow access without sacrificing performance. Small businesses will now have the ability to control when and where they work. You will also have the tools needed to collaborate with multiple people in the same document as well as see the edits they are making as they are made. CPAs, for example, can update and make changes for clients quickly and easily at any time day or night. A true advantage when on a deadline.
Additional benefits include pay as you go scalability, reduced capital and operating expenses, reduced downtime, and less wear and tear on hardware.
Having control over your desktop in a secure, simple environment empowers small businesses to enjoy mobility, save time and appreciate fewer days of frustration with technology.
---