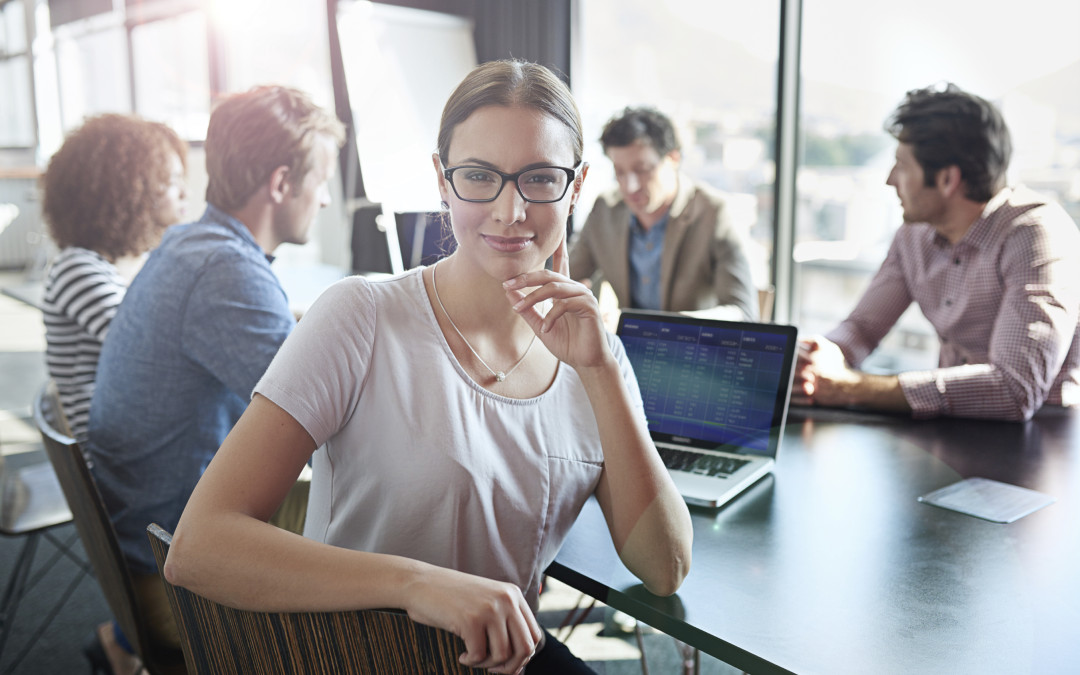 VyonCloud, a leading provider of cloud solutions for small businesses, announced today that it has achieved the Silver level Small and Midmarket Cloud Solutions Competency for Service Excellence from the Microsoft Partner Network. This competency award validates VyonCloud's ability to deliver Microsoft solutions that empower clients to improve data accessibility, enforce data security and enhance collaboration. To earn the Microsoft Silver Competency, VyonCloud demonstrated expertise in critical areas that were verified by client testimonials denoting the team's commitment to service excellence.
"This new competency demonstrates VyonCloud's commitment to excellence in delivering cloud solutions which will help our clients operate better," stated Sandra Juarez, COO of VyonCloud. "What makes the partnership valuable is the performance and guidance from a trusted partner with a clear understanding of business technology challenges.
"Since VyonCloud implemented an Office 365 solution for our company, efficiency has increased with little to no interruptions to our email and internet communications," stated Dennis Kuhlman, COO, UniExpress Systems, a VyonCloud client. "VyonCloud's Business Cloud has provided additional benefits as well, including the ability to log in to a laptop or mobile device and continuing to work where we left off at the office – a welcomed benefit in addition to the incredible support they provide."
"VyonCloud prides itself in offering effective cloud solutions that help small to mid-sized businesses resolve day-to-day technology issues," stated Juarez. "The Company promise to "set it all up for you" enables businesses to feel at ease knowing they have reliable support and guidance which is crucial to achieving a smooth migration."
The Silver Small and Midmarket Cloud Solutions Competency distinguishes VyonCloud as an expert-level partner in providing guidance and technical support implementing Microsoft cloud solutions such as Office 365.
About VyonCloud Services
As a proud member of the Microsoft Partner Network, VyonCloud is recognized as a reliable provider who designs and delivers tailored solutions to meet specific business objectives. The Company has a proven record of finding cloud-based solutions for small to mid-sized businesses and transforms the traditional methods organizations use to access their applications and software. Content is seamlessly, reliably, and securely delivered to clients through the VyonCloud virtual desktop allowing clients to work anywhere, with any device and enjoy peace of mind knowing the technology and security is being managed 24/7.

---