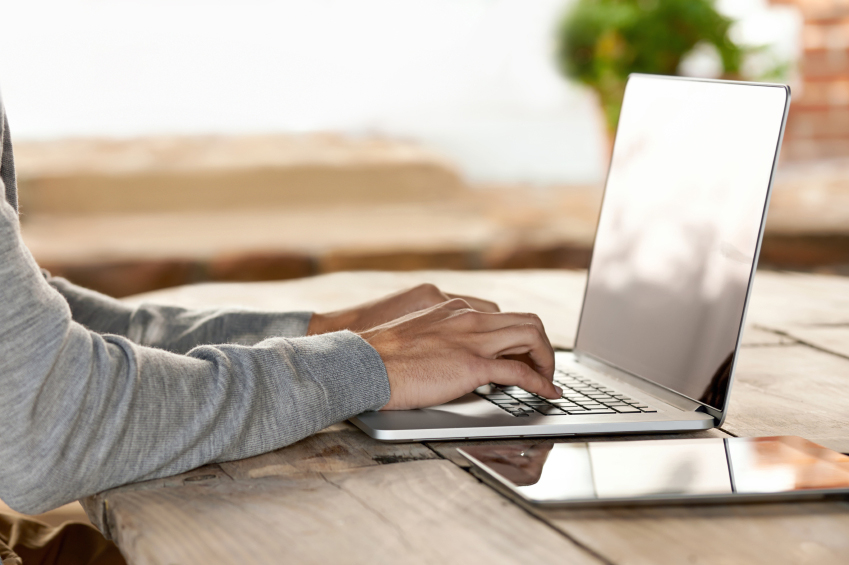 Thieves continue to target laptop computers and other electronics due to the ease of acquiring them from the unsuspecting public. Many of us have found ourselves leaving said items in an unlocked car or on a table or chair for a quick second in a Starbucks, for instance, only to come back to find them gone.
For a small business owner, these employer-issued devices are a vital part of day-to-day business practices. Not only is there a financial burden placed on the company to replace the item but also any accessories, software and down time while the laptop is being replaced.
However, the larger and even greater risk to the company is that of the potential exposure and liability that results from loss of confidential corporate and client information. Compromised account information including customer names, passwords, email addresses, physical addresses and phone numbers as well as retained business data on the hard drive, poses a threat of losing vital business information, practices and programs. This is where cloud computing plays a vital role in security.
Small businesses who have migrated to the cloud are better equipped to protect against these risks. The employee or business owner simply gives their cloud provider a call, offer the relevant serial numbers and user/employee information to enable them to change the password. That's it. All company information is protected. It is important to be aware of the potential data breach and make sure all the proper steps are followed in order to protect the security and integrity of your business.
Here are a few tips to help protect your business investment of mobile devices:
Be sure to save serial numbers and user/employee information in a safe place other than the device.
Back up your information using cloud-based storage, flash drive or external hard drive.
Never leave your devices in an unlocked vehicle or in a locked vehicle in plain sight. When necessary, place the laptop or other devices in the trunk of your car.
Carry your devices in a nondescript carrying case, briefcase, or bag when moving about.
Do not leave a meeting or conference room, restaurant table or any other public place without your laptop or personal electronics.
Consider purchasing a theft alarm system specially made for laptops and other electronics.
Automatic log-ins can make it easy for a thief to access your account. Use password protection and log in every time.
---