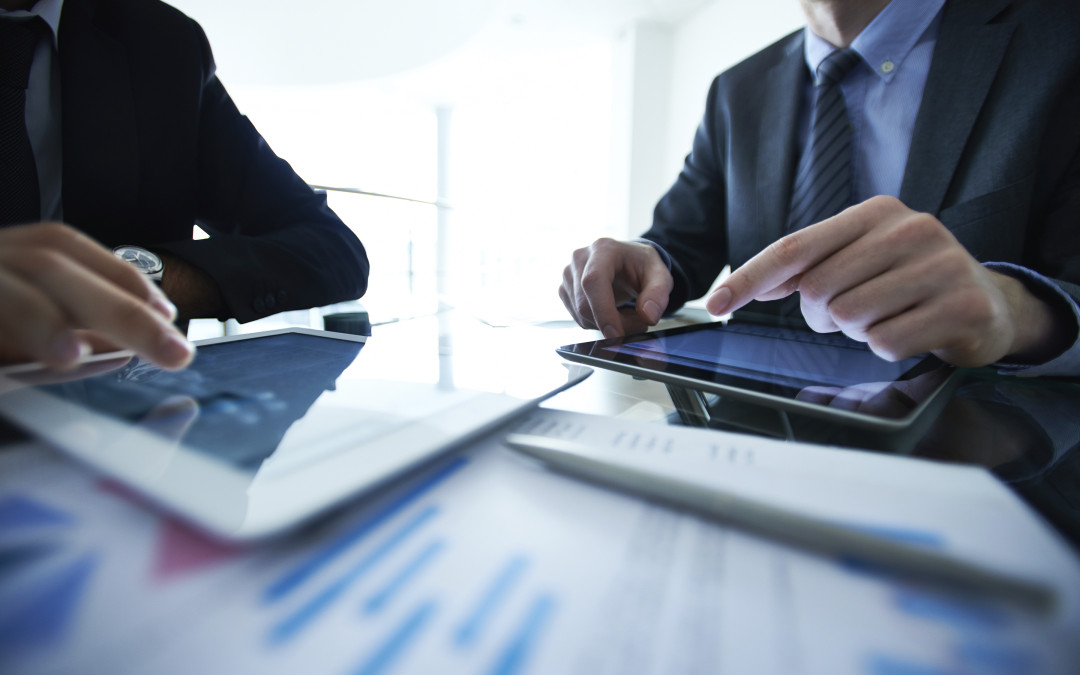 Many accountants today advise their small business clients to use the simple applications and tools available to help them keep track of receipts, expenses and other paperwork. But are they taking their own advice?
Often times, accountants find themselves neglecting to use the new technologies that they themselves are urging clients to use. And, if there is one innovation that should be given serious consideration in order for accountants to stay competitive and evolve their business, it is cloud computing.
According to a study commissioned by CPA.com, nearly four out of five CPAs in public accounting believe they will play a key role in preparing clients for complex challenges in the coming decade, but recognize they must understand and embrace emerging innovations to do so.
5 Reasons why Accountants should move to the cloud:
1. Time Saver – VyonCloud installs, manages and updates software applications for you, freeing up your time and resources for other tasks. Additional benefits include: quicker to implement, less IT support needed, ease of use, lower cost, and greater security.
2. Avoiding a Growth Plateau – Many accounting firms reach a point where they no longer have the resources to invest in the additional software, hardware, employees, or other assets needed to expand. Migration to the cloud offers a flexible, pay-per-user pricing structure, so the costs and resources can fluctuate with demand.
3. Maximize Productivity – With the ability to collaborate and make real-time changes to files while working from anywhere, on any device, accountants who are struggling to manage their workload are reorganizing their work in the cloud. Manual processes and traditional ways of sharing information are cumbersome and becoming obsolete. Moving to the cloud helps accountants become more effective and productive with their time.
4. Safer in the Cloud – Accountants are starting to realize their business information may not be as protected on in-house servers as they would like it to be. Servers can crash and with inadequate backup protection, confidential client information could be lost. Firms that use VyonCloud enjoy higher levels of physical and network security, daily backups and other advanced security measures designed to protect sensitive financial information. CPAs who were struggling to trust Cloud technology admit the security they now receive is better than what they had previously.
5. Integrate other business apps – Cloud accounting software easily integrates with other services and tools that are essential to run your business such as Office 365. This data easily integrates with your accounting software to give you an overall view of your business without having to manually re-enter data.
The cloud means business. If you haven't made the switch, your competitor probably has. Take that first step by moving your accounting business to the cloud or at the very least give it a test run by using VyonCloud's 15-day free trial.
Put us on your team. We'll be your valuable IT solution provider, saving you money, protecting your data in a better, more secure environment, and giving you more time to focus on serving your customers and growing your business.
---