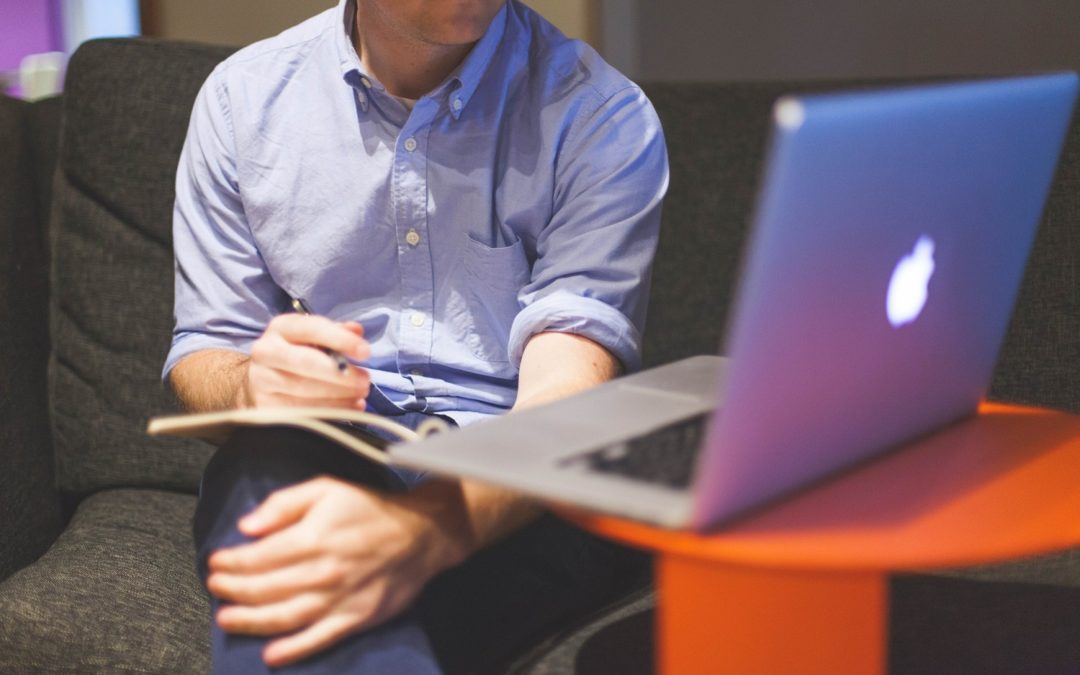 Application cloud hosting is a software as a service (SaaS) solution designed to allow users to use a software application entirely from the cloud; accessed globally through the Internet on a recurring subscription.
With a variety of cloud computing options available to businesses, application cloud hosting is a great first step for users to learn about and get comfortable with the cloud. Many small to mid-sized businesses (SMBs) have limited resources and IT expertise. Application cloud hosting was developed as fast, cost effective way to access software. Hosting applications, such as QuickBooks, on an enterprise-grade Cloud server, is today's most beneficial and convenient option for small businesses who prefer to use the full featured, desktop software. QuickBooks Cloud Hosting allows you to leverage the maximum features of the desktop version which can be limiting with many online versions.
5 reasons SMBs need application cloud hosting:
Be more productive with full-feature access
You know those days when a task you think will take 30-minutes ends up taking 3 hours? We've all been there. Whether it's due to your software freezing up or waiting for a software update to a more serious issue regarding your in-house server, you're basically stuck.
With application cloud hosting for QuickBooks or other proprietary software, you'll now have remote access to your software at any time, from any place, on any device, optimizing your business processes. Let that sink in for a second. On-premise issues are avoided with multi-file/multi-user access from a laptop, smartphone or tablet. Cloud providers also automatically perform updates, patches, and maintenance so you are always utilizing the latest and greatest version of the hosted software.
Better, secure protection of your data
No solution is foolproof. But companies are starting to realize their in-house infrastructure is more at risk; compromised every day, many times by an employee who is unaware they've accidently downloaded spyware or a virus on the system. Your data is as secure as the security protocols you have put in place. Cloud providers are well aware of the need to deliver the best security possible and should provide demonstrated references of maintaining and protecting business-critical systems. Providing such an important provision for clients is an essential part of cloud provider best practices.
Reduce IT hassle
Oftentimes, on-site issues require a call to a local technician. Downtime causes a loss in revenue and waiting for a tech to arrive and resolve a problem can take hours. Cloud Provider technical support has fast, remote access to your system enabling Cloud Specialists to quickly evaluate and fix issues, often offering 24/7 availability. In addition, cloud specialists typically handle everything in the migration process with no additional fee so the transition is smooth with little to no downtime or cost.
A cost-saving solution
Application cloud hosting is affordable to everyone. With a simple pay as you go, the subscription-based package as well as reduced hardware costs with "Bring-your-own-device" advantages, many SMBs are seeing Application cloud hosting as a cost savings benefit. Add predictable ongoing operating expenses and outsourcing data storage, software upgrades and other relevant needs, it's easy to see why so many are utilizing the cloud.
Disaster Recovery
Many small businesses are looking to implement a cloud-based backup and recovery solutions. Not only is it a more cost effective option, it also adds peace of mind knowing your business's crucial data is protected against hardware failure. Everything from daily backups to monthly or quarterly archival storage for compliance is covered by cloud stability and security.