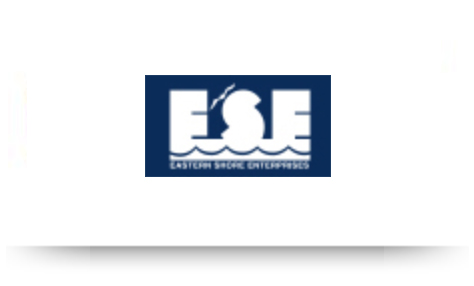 Background
With backgrounds in fabrication, engineering and distribution and a dedication to understanding their customer's needs, it's easy to see why Eastern Shore Enterprises (ESE) has enjoyed success for over 20 years as a multi-line distributor of quality components for OEM, Industrial, Marine, Trucking, R&D, Agricultural, and Transportation. In addition, ESE assists in design, engineering and application requirements for various projects.
Eastern Shore Enterprises' objective to provide exceptional products and unsurpassed personal service lead them to look for the same kind of commitment and service from a Cloud provider.
IT Challenge
Prior to migration, ESE utilized in-house servers with a reputable IT company in Pennsylvania. However, with expansion and growth, they now felt the need for support in Arizona due to various physical hardware issues including the need to replace an aging server. After developing a cost analysis regarding Cloud hosting vs. an in-house server, it became clear that migrating to the Cloud was the best option.
Cloud Results
The big VyonCloud selling point? "Due to the nature of our company, myself and other employees travel frequently," said Larry Stackhouse, Owner of Eastern Shore Enterprises. "We needed access to our files in order to keep the business running smooth and to be more effective for our clients."
Stackhouse went on to say in addition to the new flexibility of being able to work from anywhere, VyonCloud's Business Cloud bundle has "made our lives so much easier now that we do not have to worry about in-house equipment" and that the "costs savings, increase in security and sustainable backup are very advantageous."
Stackhouse stated, "Over the years I've come to expect "glitches" in the IT area of my business. I never expected the Cloud migration to be seamless. However, it was the easiest and most effective experience in my 42+ years in business. The whole process went according to plan as discussed and guaranteed by VyonCloud. The technicians were extremely receptive and professional."
In addition, Stackhouse mentioned that, "We are a very loyal company, not looking for the least expensive or the most bells and whistles. We wanted to find an IT business with the same values as ours. One we could trust, receive a good value for our investment and enjoy a mutual and beneficial experience. We found that with VyonCloud."
---