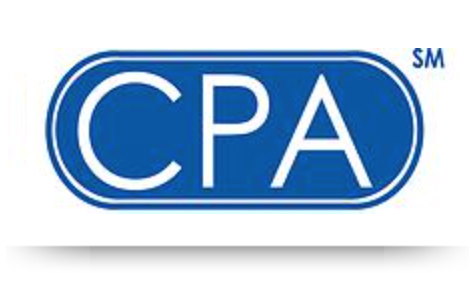 Background
A CPA for 18 years and owner of a successful practice since 2008, Sue Bustamante, who offers tax consulting and preparation for individuals and small businesses, has had to evolve and be open to change in technology. In a relatively short amount of time, she has seen change with encrypted email, document management and electronic filing to name a few. With these changes, Sue has also been vigilant to care for the privacy and wellbeing of her clients, taking every precaution to be a trusted resource. For this reason, she placed the IT side of her business with an outsourced, trusted professional.
IT Challenge
With the understanding that the accounting profession needs to adapt to a rapidly changing business environment and worried that her current hardware could fail, Sue decided to shop providers and quickly realized there could be significant savings with the Cloud.
"Licensing, maintenance and service contracts are expensive," stated Bustamante. "Finding a more cost effective way to run my business without losing connection and worrying about the security and protection of my client's information was crucial."
Cloud Results
VyonCloud's ability to cut Bustamante's IT costs, increase efficiency and security and add the option to work from home for a low monthly fee has given Bustamante exactly what was needed for her business to continue to grow and has made a significant impact on the overall performance of her practice.
"Many applications, such as QuickBooks Desktop, are ideal for cloud migration," said Bustamante. "The VyonCloud technicians were knowledgeable, patient and took care of the whole integration and migration."
---