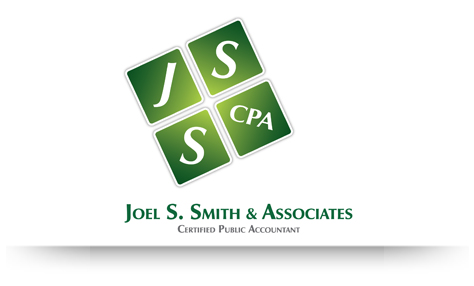 Background
With 18 years of experience in the accounting profession, Joel Smith takes pride in being a trusted resource for his clients. By helping businesses with their tax planning and compliance issues, he sees himself as a tax advisor versus simply a tax preparer. He consults with clients throughout the year, assisting with various tax situations, and has come to realize that staying current with technology, especially in the accounting profession, benefits both the client and his business.
Challenge
Smith was familiar with the concept of cloud computing for business. In fact, he realized, quickly, that the cloud provided him with a secure system that was not confined to a specific office space, was scalable with growth and gave him the ability to access and collaborate with clients from anywhere with an internet connection.
The challenge he experienced was not with the cloud itself, but with his choice in a cloud provider. Unfortunately, Smith chose a company that required a contract. As this was his first experience with a cloud provider, he didn't take into account the hidden fees added to the initial set-up costs. When he tried to reason with the cloud provider about the additional fees, they threatened to shut him down during the busy tax season, if he did not pay for the unexpected and unreasonable charges within a few days. In addition, after signing up, Smith was told that he had a maximum daily data transfer limit that was ridiculously low. Once Smith had enough and wanted to change providers, the former provider demanded that he pay for the rest contract in order to retrieve his files.
Solution
VyonCloud was a "breath of fresh air," stated Smith. He went on to say that, "VyonCloud was a completely different experience from the other cloud provider due to their familiarity with the software that I was using and the promise of no setup fees, hidden costs or contracts."
Smith also liked how "smooth the migration went" and was "happy with the fact that setting everything up was included in the services offered in the low, monthly subscription."
VyonCloud does stand out among the competition due to the no maximum data transfer amount, amazing service and support, safe data backup and storage and complete access to data any time with no annual contract.
Smith was quick to find out VyonCloud was a trusted cloud provider with a clear confidence in the solutions offered. Smith went on to say that "VyonCloud's products and services are by far superior to other services I have seen, the staff is very helpful and respectful and I have had little to no issues since migrating with them. I will continue to recommend them to colleagues and clients and I am so glad I found them."
---