Instructions on how to connect to your cloud server from a Mac computer.
1. Access the Apple App Store by clicking the App Store icon in your dock.

---
2. In the Apple App Store search for Microsoft Remote.

---
3. Select the first one and press get then install.

---

---
4. The application will download and install, open Launchpad by clicking the Launchpad application.

---
5. Click the Microsoft Remote Desktop application.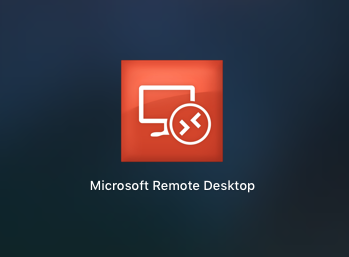 ---
6. The Microsoft Remote Desktop application will appear.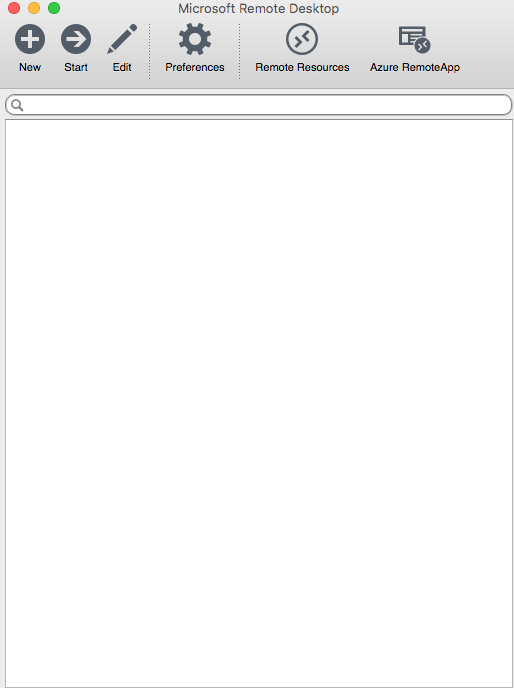 ---
7. Click the Remote Resources button.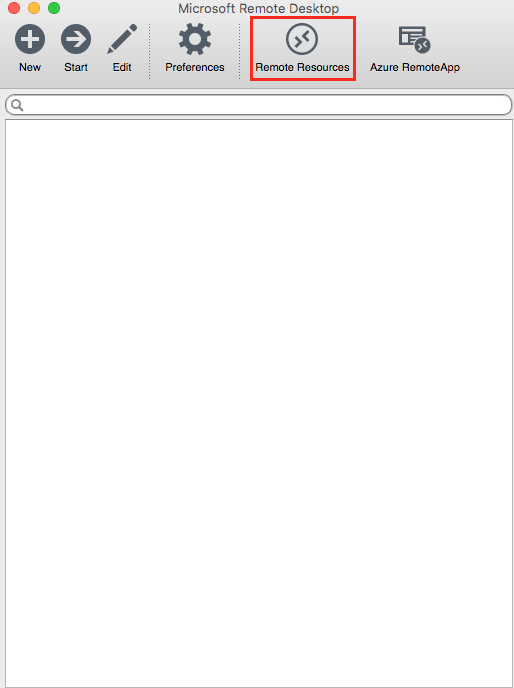 ---
8. Complete the following fields: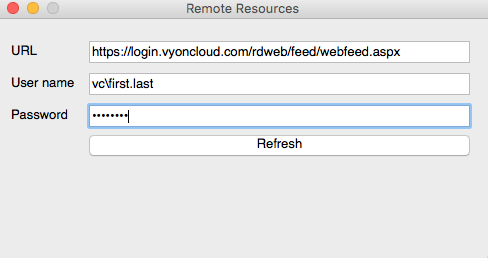 ---
URL: https://login.vyoncloud.com/RDWeb/Feed/webfeed.aspx
User name: Enter the username given to you in your welcome email
Password: Enter your password
9. The remote resources assigned to your account will be shown under Remote Resources.
---
10. Click on the remote resource you wish to access.
---